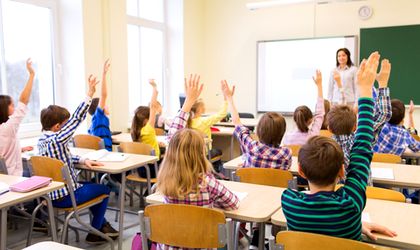 The Government adopted a decision on the approval of the Fundamental Note on the necessity and the opportunity to invest in the Integrated National Platform – Wireless Campus.
The overall objective of the project is to create an integrated campus nationwide platform to provide wireless access to interconnected open data networks, including the Internet, with priority in gymnasium schools.
The project will run under the 2014-2020 Competitiveness Operational Program and it has a total value of RON 21o million, 85 percent representing European non-reimbursable funding.
The specific objectives of the project are:
Creating the technical infrastructure necessary for the use of OER and WEB 2.0 resources and services in education for at least 2,000 schools;
The provision of 4,500 gymnasium units with wireless equipment within the project;
Increase the share of teachers using the wireless-campus internet to 15 percent by the end of the project's sustainability period.
The main beneficiary of the investment, the Agency for Administration of the National Computer Network for Education and Research, will ensure the proper functioning of the purchased equipment and the platform created within the project in order to achieve the established objectives.