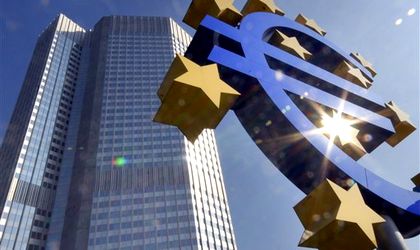 European banks should operate on a system based on values above and beyond profit, believe European business leaders within the banking industry, according to a study put together by the DLA Piper law firm.
Some of the challenges that lay ahead include navigating a multi-jurisdictional environment with banks having to find balance between regionally specific regulatory requirements and finding means to survive on the global market.
Also, banks will have to find ways to better address customer needs by offering less complex and "exotic" products that should be "sufficiently straightforward for customers to have confidence in and understand". According to the same source, many banks anticipate a new wave of M&A due to regulatory change increasing capital requirements and adding pressure on smaller banks.
Simona Bazavan