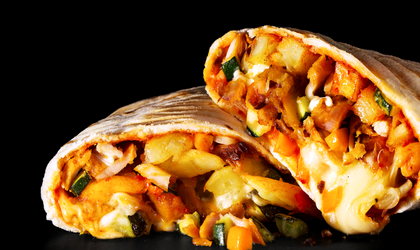 Franchise owner Peeraj has taken over 75 percent of Calif-Condimental restaurants and wants to more than double the network to 16 units from the brand's current 7 restaurants.
Peeraj wants to open another 11 restaurants until the end of the year in Bucharest and neighbouring localities, but it will depend on available spaces.
Calif-Condimental was founded in 2010 by three local entrepreneurs – Radu Tanase (legal background), Bogdan Jantea (architect) and Alexandru Stoichitoiu.
Peeraj will finance the expansion of the Calif-Condimental network with funds obtained after the sale of shoe retailer franchise CCC to its parent company for EUR 33 million, the largest local fashion transaction with more than 50 footwear stores.
Last year, the restaurant chain had a turnover of RON 12.6 million and a loss of RON 1.7 million, with 130 employees.