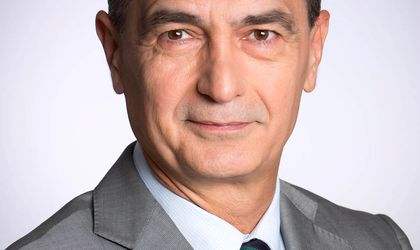 Financial Supervisory Authority (FSA), represented by Musat & Asociatii, won definitively the trial initiated by Fondul Proprietatea S.A. The fund requested that the Authority approve the amending of the fee agreed with the Fund's administrator, Franklin Templeton Investment Management Ltd.
The trial was initiated in 2012, two years after the closing of the administration contract between Franklin Templeton and Fondul Proprietatea, when the Fund's stakeholders decided to modify the structure of the fee set by the administration contract signed with Franklin Templeton, requesting the approval of the ASF for the increase, in agreement with legal provisions.
The Authority rejected în 2013 the request of Fondul Proprietatea, after which the Fund challenged in court the decisions of the ASF. After more than three years after the start of the trial, the High Court of Justice and Cassation rejected the action initiated by Fondul Proprietatea after the Bucharest Court of Appeal rejected the Fund's request as unfounded.
"Beyond the final verdict, we appreciate the fact that the Courts had the patience and disponibility to analyze a very complex case în order to clarify some novel and difficult legal aspects," said Prof. Univ. Dr. Gheorghe Buta, Co-Managing Partner Musat & Asociatii.
Georgeta Gheorghe