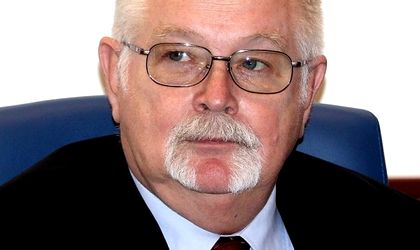 Energy minister Anton Anton said that Romania should become a natural gas hub, as it is a producer and can even become the largest natural gas producer in the European Union.
"If we extract the Black Sea gas, we will become the first gas producer in the European Union after Brexit. We have to make sure that we are a stability and balance factor in the region, and why not, let us be a gas hub," Anton Anton said.
The Energy Minister noted that Romania needs to become a gas hub, as Hungary, Bulgaria and Turkey say they are gas hubs, although none of them is a gas producer. Also regarding the extractions from the Black Sea, the minister said that Romania should think about how it introduces them into the European system, as BRUA (Bulgaria – Romania – Hungary – Austria) seems to be a beautiful story, a story of success and can become a solution.
The minister also reminded that Transgaz bought Moldogaz, the similar company in Moldova, which is another easy connection. The Energy official also argued that gas could also benefit from agriculture, due to the fertilizers produced by the combination plants.