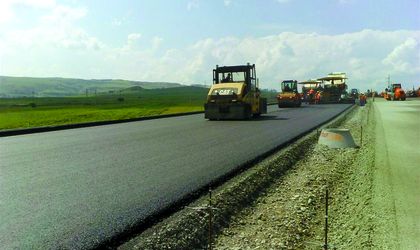 The European Commission (EC) has approved a EUR 124.4 million financial contribution from the European Union cohesion fund for the Arad – Timisoara highway project.
The project aims to design, supervise and construct a highway between Arad and Timisoara in length of 44.5 km, of which 12.25 km is the length of the detour road around Arad and 32.25 km will connect the two cities from Romania.
Arad – Timisoara highway is part of the northern branch of the priorytary axe TEN-T no 7, which crosses Romania from Nadlac to Conatanta.
D.V.