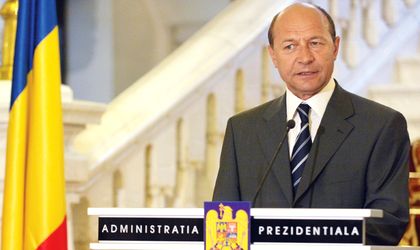 The Constitutional Court has unanimously passed a ruling which states the referendum for the impeachment of president Traian Basescu is valid only if half plus one of the citizens on the electoral lists, take part in the vote.
The decision could be favorable to Basescu, given the general drop in the number of people who attend the vote. In case the required number of voters do not show up, the referendum is invalid.
The government sent an official statement saying it will respect the decision of the Constitutional Court.
Otilia Haraga