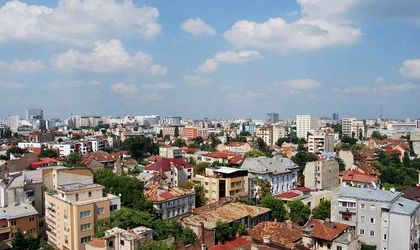 The General Directorate for Social Assistance of the Bucharest Municipality (DGASMB) has been empowered to start the procedures for identifying and acquiring several buildings on the free market, which would have a social destination, shows a draft decision adopted at the Wednesday meeting of the General Council of the Capital.
"In the context in which the social services that respond to the special needs of the citizens are not developed, and taking into account the measures taken through the Local Strategy on Social Inclusion and Poverty Reduction for the period 2017-2021, the development of new social services, especially in areas where they are poorly represented, is necessary ", the statement of reasons states.
The project invokes the need to urge the public institutional response to the social needs of the citizens of Bucharest, so the DGASMB will start to look towards buying homes on the free market to turn them into social housing.