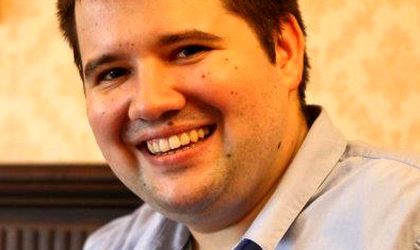 The market of online payments by card will reach 5 million transactions this year, approximately 30 percent more on the previous year, according to representatives of Netopia mobilPay.
Last year, there were 3.8 million card transactions.
Purchases on the internet will exceed EUR 250 million in value this year while the average transaction will amount to EUR 50.
"In the first half of the year, Romanians made 2.3 million online payments by card, 45 percent more on the similar period last year. From the transactions registered during this period, over 550,000 (a quarter of the market) took place on discount websites. In comparison with the similar period last year, the number of transactions made on discount websites hiked by more than 60 percent," according to Horia Grozea (in picture), director card payments in Netopia mobilPay.
Last year, this market amounted to approximately EUR 200 million.
Otilia Haraga