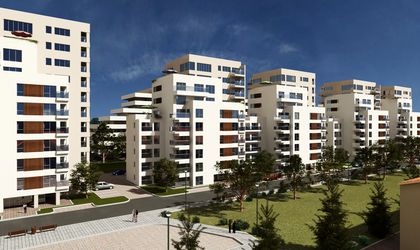 The Senate Budget Commission has adopted clear criteria for unpredictability and the Coalition thus limits the abuses to the pay-dues law, wrote on Facebook senator Daniel Zamfir.
He accused opposition party PNL that, through Senator Carmen Harau, it has taken over all of the ARB's amendments.
Amendments made by Senator Daniel Zamfir
It is always considered that there is unpredictability in the following cases:
in the event of devaluation by more than 50 percent of the originally assessed value of the dwelling; where the exchange rate of the credit has exceeded the level of the exchange rate from the date of the credit agreement by at least 20 percent;
if the indebtedness of the debtor exceeded that taken into account at the time the credit was granted;
if the debtor was executed forced by selling the dwelling house, in other cases that reveal a contractual imbalance.
The draft was set on Tuesday in a session of the Senate Special Committee. The decision-making chamber is the Chamber of Deputies.