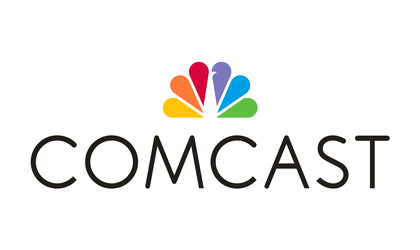 Comcast Corp, the biggest cable operator in the United States, offered to pay $31 billion to buy Sky, the European pay-TV group that Rupert Murdoch's Fox has already agreed to buy, according to Reuters.
Comcast, which owns NBC and Universal Pictures, said it was offering 12.50 pounds per share, significantly higher than the 10.75 pounds per share agreed by Fox.
The proposed offer pits Comcast against Murdoch, the 86-year-old media tycoon who helped to launch Sky in Britain, and also against Walt Disney which has agreed to buy a string of assets from Fox once the deal is done, including Sky.
Comcast said it had not yet engaged with Sky over the proposal.
"We would like to own the whole of Sky and we will be looking to acquire over 50 percent of the Sky shares," Comcast CEO Brian L. Roberts said in a statement.