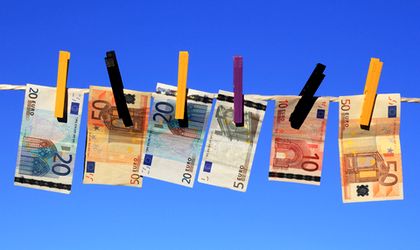 The Government's reserve fund is empty, even if at the beginning of the year it had at least 100 million euros, said Eugen Teodorovici, the Minister of Finance on Antena 3 tv. 
The problems that emerged throughout the year consumed the money in just eight months, the minister said. The amounts in this fund can be used only in difficult situations and only when all other sources of funding have been exhausted.
"We have all made floods, natural calamities, swine fever, so they have fed this kind of situation. The amounts were over, I think, 600 million lei only for natural calamities. Events that have not been predicted since last year when the 2018 budget was made, "said Finance Minister Eugen Teodorovici.