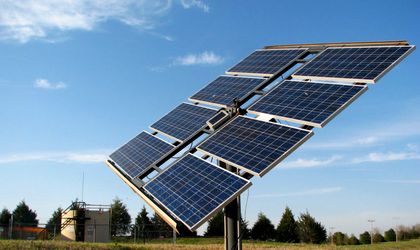 Ten photovoltaic energy producers from Austria, Germany, the Netherlands, Romania and Cyprus filled a request for arbitration proceedings against the Romanian government at World Bank's International Centre for Settlement of Investment Disputes (ICSID) in Washington, claiming investment losses from Romania's decision to reduce the subvention scheme in renewable energy.
The "request for the institution of arbitration proceedings" against Romania's Ministry of Energy was officially registered at ICSID on June 12, 2018.
The ten claimants are: LSG Building Solutions GmbH (Austria), Pressburg UK GmbH (Germany), Green Source Consulting GmbH (Austria), Solluce Romania 1 B.V. (the Netherlands), Risen Energy Solar Project GmbH (Germany), Core Value Investments GmbH & Co KG Gamma (Germany), Core Value Capital GmbH (Austria), SC LJG Green Source Energy Beta SRL (Romania), Anina Pro Invest Ltd (Cyprus) and Giust Ltd (Cyprus), which invested in photovoltaic energy in Romania, according to ICSID.
Since 2013, the Romanian government cut the subsidies granted to renewable energy producers in the form of green certificates added to the electricity bills of all Romanian electricity consumers to control the final price paid by customers.
The government also capped the accreditation of new renewable energy production capacities for access to the green certificate support scheme.
Until 2013, Romania had the most generous subsidies in Europe for renewable energy. Following the reduction of the scheme, the industry's business organizations complain that many green energy producers can no longer cover their costs and go into insolvency or bankruptcy.