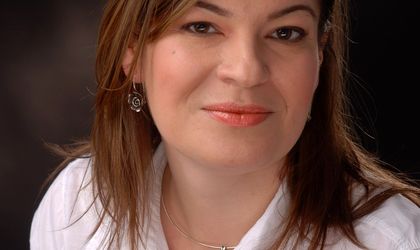 Telecom operators in Romania were the most important advertisers last year, having injected around EUR 42 million net into their campaigns overall, according to the latest edition of the Media Fact Book survey, published by Initiative.
Other companies with operations in the category of cosmetics and personal care followed, with an estimated EUR 40 million net investment into advertising.
"2012 will bring more creativity and integration in brand communication. must find intelligent and efficient ways to reach consumers, using integrated, coherent, platforms, that combine- beyond the online and offline- also other communication disciplines, doing away with barriers between ATL and BTL, between classical communication disciplines in general," said Alexandra Olteanu, Managing Director, Initiative (in picture).
This year is believed to lead to a boost in mobile marketing solutions, on the wave of a 15 percent penetration rate of smartphones in 2011, which made brands more aware of the power of mobile applications.
Last year the media market slowed down its decline by 2 percent, down to EUR 309 million.
 Otilia Haraga