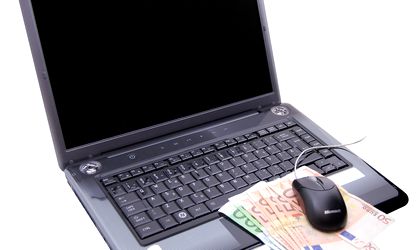 The telecom sector invested the most in online advertising last year, followed at a safe distance by the financial and car sectors.
The online advertising market in Romania reached RON 91.8 million (EUR 21.7 million) last year, as shown by the most recent Romanian Online Advertising Study carried ou7t by IAB Romania and PwC Romania.
The revenues posted in the second half of 2011 by the 22 companies that participated in the survey reached RON 48 million, up 10 percent on the first quarter of the year and also up 9 percent on the second quarter of 2010.
Thus, the value of the online advertising market in the second half of 2011 grew by 8.8 percent compared to Q1, 2011, but was down by 5.6 percent compared to Q2, 2010.
Otilia Haraga