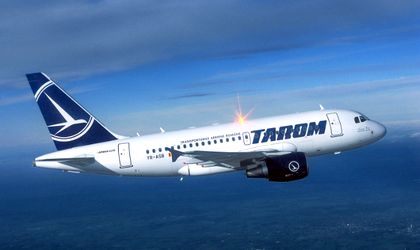 The Zaventem Airport in Bussels remains closed following terrorist attacks claiming the lives of 32 people and injured hundreds. Due to these circumstances, Romanian air carrier Tarom announced it would re-direct its flights due to take place between April 3 and 9 from and to Brussels to the Ostende Bruges Airport, which is 110 km from Brussels.
Tarom will be offering free transportation between the airport and the central train station in Brussels.
For details on the operating schedule of flights to Ostende Bruges, Tarom passengers can address the agencies they bought their tickets from, Tarom agencies or the Tarom call center (9361 – available for calls from Bucharest, or 021 2046464, 021 3034400 – for passengers in Romania).
"We recommend our passengers to always consult the information on the Ministry of External Affairs website concerning travel alerts throughout Belgium," a statement by the company showed.
Natalia Martian