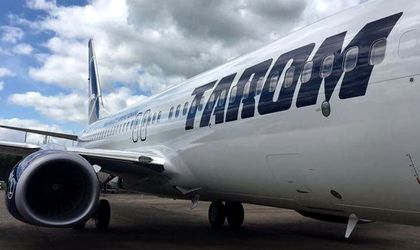 The board of Tarom, the Romanian national air carrier, has appointed Florin Susanu as its interim general director after Eugen Davidoiu stepped down on Monday. 
Susanu, who has a background as a flight instructor, has been working for Tarom for several years and is in charge of flight operations. Previously, he served as interim deputy general director in 2006, after Christian Heinzmann was removed as head of Tarom.
Susanu was also appointed as accountable manager and will remain post holder flight operations.
On Monday, Davidoiu resigned from his position as Tarom head. The move came after Romanian PM Mihai Tudose decided that the Control Body of the PM should start an investigation at Tarom and at the National Investment Company, starting Monday. According to Davidoiu, he stepped down due to "reasons that prevent him from carrying out his attributions as well as due to personal reasons."
Social Democratic Party (PSD) head Liviu Dragnea stated on Monday that it does not make a difference who is heading the company, and that Tarom should become "a profitable, stable and strong" company, as stated in the governing program.