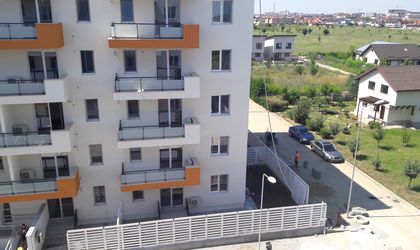 Adora Urban Village, the residential complex managed by Tagor, is delivering the second phase, with 20 percent of the housing units already booked.
The second phase features two blocks with 4 floors and a total of 94 apartments and studios. The project is located in the southwestern part of the city, in Bragadiru, near Bucharest.
The building surfaces vary around 42 sqm for double studios, 60 to 68 sqm for 2-room apartments and 79 to 87 sqm for the 3-room apartments.
The investments in Adora projects are financed by the UK-based Patron Capital fund and managed by the real estate developer and property administrator Tagor. The company has projects in Timisoara, Arad and Bucharest.