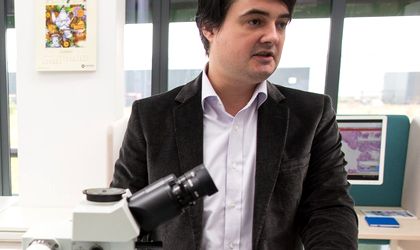 Synevo Romania, the supplier of laboratory diagnostics services part of Medicover, has invested EUR 1 million in a digital histopathology department, which is the first of its kind in Southeastern Europe.
The department is located in the Central Laboratory of Synevo near Bucharest.
"The benefits of the digitalization of this service are significant: starting with the reduction of the processing period for samples and the collaboration of doctors in the eight histopathology laboratories in the international network that can exchange information and opinion, no matter in which unit they are," said doctor Mihai Stoicea, head of the histopathology department at Synevo Romania.
Synevo Romania has 16 laboratories and over 1,000 employees, out of which 75 are laboratory doctors. It provides services for over 200,000 patients monthly. The Central Laboratory of Synevo covers the operations in Romania, Bulgaria, Moldova and Serbia.