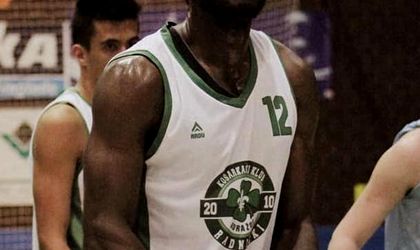 The Romanian police has arrested a suspect in the stabbing of two American basketball players in Braila, eastern Romania. The two men, who play for the city's sports club, were attacked and stabbed by locals on Saturday night.
The suspect, Daniel Gabriel Husein, known locally by his nickname Dasaev, was arrested on Tuesday for attempted murder and committing a public nuisance offence. The man denies the stabbing and argues that he was a victim of the two, who attacked him.
Husein made the headlines of national newspapers after severing with a sword the hands of one of his rivals. He was sentenced to and served jail time in Romania and Spain for rape and human trafficking.
US basketball players Darrell Bowie, 24, and Joseph McClain, 25, who play for local club ACS Cuza Braila,  are currently being treated in hospitals in Braila and Bucharest.