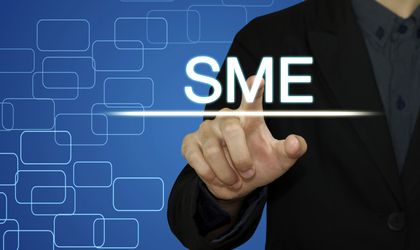 Most SMEs, namely 97.5 percent of companies surveyed by SMEs National Council (CNIPMMR), do not support the proposed VAT split payment.

According to the results of the survey, 97.5 percent of respondents do not support the VAT split payment. Moreover, 97.5 percent believe the introduction of the proposed VAT split payment will have a negative impact on their activity, CNIPMMR representatives said.

The survey was conducted by the council between 8-28 August and received contributions from 818 companies, respectively 54.1 percent microenterprises, 19.7 percent, 18.4 middle sized companies, 5.9 percent large enterprises and 1.9 percent other categories.

Asked to name the positive effects of the VAT split payment on their business, 98.5 percent of respondents said they were none.

Among the most important difficulties connected to the introduction of the VAT split payment, the respondents singled out increased bureaucracy, the doubling of the number of payments, additional verification and VAT management measures.

Other negative effects identified refer to the cash-flow interruptions (89.9 percent), extra banking costs (86.2 percent), extra costs for contributors created by a change in the accounting systems (85.5 percent), and implementation efforts determined to the short implementation time (81 percent).

Asked whether they were informed by the authorities regarding the way the VAT split payment will be implemented, 91.9 percent of respondents gave a negative answer. Only 8.1 percent said they were informed and found out information from other sources, such as mass-media or the internet.