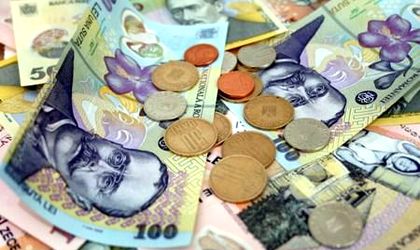 While 95 percent of the multinationals' representatives think they will be more exposed to fiscal controls in the future due to the changes of Base Erosion and Profit Shifting – BEPS framework, 68 percent anticipate that the risk of ANAF making prices adjustments in the inter-group transactions during fiscal controls will increase, according to a survey of Deloitte Romania.
Moreover, 42 percent of the multinationals' representatives made an analysis of BEPS' impact over the company' activities and out of these, 50 percent believe they will have additional reporting obligations, 17 percent expect an increase in the tax per income and 13 percent anticipate the tax per income to double.
In the respondents' opinion, the most affected inter-group transactions categories of BEPS project will be services (38 percent), know-how supply and other intellectual property (18 percent) and finance (13 percent).
Deloitte Romania developed an online survey during August-September regarding the impact of measures from the plan against Base Erosion and Profit Shifting – BEPS.
"The high attention of the fiscal authorities for the fiscal structures implemented by multinational groups, the higher emphasize on the fiscal controls and the high volume of reporting demands in transfer prices are the main expectations of the business environment in Romania. The conclusions are similar to the one at global level," said Dan Badin, coordinating partner of fiscal and legal services Deloitte Romania.
Through this survey, Deloitte Romania aimed to find out the opinion of the local business environment about the BEPS effects, after in July the global network Deloitte published the reuslts of a study on the subject: "BEPS initiative of OECD and 'fiscal transformation', at global level".
Romania was not included in the global survey because it was not associate member of BEPS at the moment of survey development. It obtained the position at the beginning of June.