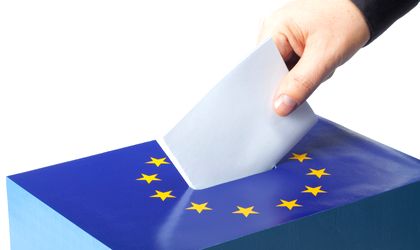 Most Romanians would vote to stay in the European Union, a survey conducted by IRES between July 13-15 shows. When questioned on the effects of Brexit on Romania, 65 percent of respondents believe that the effects would be rather negative.
When questioned on their answers in a potential referendum on EU membership, 77 percent of Romanians said they would vote against the country leaving the union. Those who would vote in favor of Romania leaving the EU represented 14 percent, 6 percent said they would not vote and the remaining 2 percent were undecided.
Most participants in the IRES survey, namely 69 percent, believe that Romania has more to gain from being a EU member, while 90 percent believe Romania should play an active role in relaunching the European project, with 93 percent considering that the country should show it is still committed to the values and principles of the European Union.
According to the poll, 54 percent of Romanians do not believe the United Kingdom will leave the EU despite the result of the June 23 referendum, while 39 percent believe the UK will leave the EU. When asked to assess the outcome of a vote in the event of a second UK referendum, 64 percent of respondents said they believed the UK would vote to remain in the EU.
According to the poll results, 53 percent of respondents believed that the UK will not suffer major losses after leaving the EU, and that most losses will be felt in Europe.
When asked about the direction Romania was heading in, a total of 74 percent of respondents said the country was heading in the wrong direction.
The poll was conducted on a sample of 1.160 individuals aged 18 and above. The poll has a margin of error of maximum 2.9 percent.
Georgeta Gheorghe