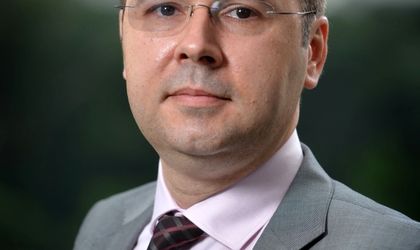 The total value of transactions during summer on the e-commerce platform Teamshare grew by 20 percent overpassing EUR 11 million, compared with the same period of 2015. The growth was higher for the online stores listed on the marketplaces.
According to Teamshare data, the sales channels diversification through marketplaces was directly reflected in the online stores' businesses during June 1- August 31 compared with the similar period with 2015 and the sales grew mainly in the B2B sector.
"The summer usually generates lower sales in the local e-commerce. However, in the hot season from this year the  sales moved up by 25 percent compared with the same period of 2015 because they increased their online visibility by listing on marketplaces. We have more and more clients that chose this solution because they can easily expose the portfolio, the offers, receive orders and transmit back the associated bills, " said Marius Panait, managing partner Entelion Software, the company that developed the Teamshare platform.
According to him, the marketplaces decrease inclusively the sales costs for the online store through the easy administration, reduced operational costs and fast activation.
Currently, the Teamshare platform is integrated with the main marketplaces from the country- eMAG, Okazii.ro, Cel.ro, evoMAG and Elefant.ro. These generate higher turnovers up to 20 percent for the company's partners since the first three months of the adoption of this business model and 60 percent after the first year of listing.
Georgiana Bendre