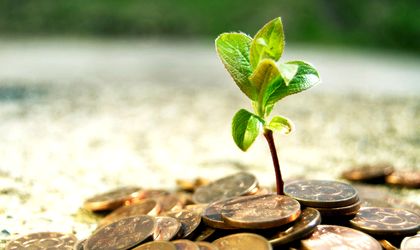 Ashoka Romania has launched the results of the National report on the Social Entrepreneurship, made in partnership with Red Bull Amaphiko. The report reveals that  55 percent of the social entrepreneurs in Romania are limited by the lack of financing opportunities.
The second biggest challenge of social innovators in Romania is the lack of a favorable legislative framework (31 percent of the entrepreneurs), and 20 percent of the social entrepreneurs see as the main obstacle the lack of knowledge and experience in measuring the social impact.
"The social entrepreneurs are persons who find innovative solutions to the biggest challenges of the society: social, cultural, economic or environment. In Romania the sector is at the beginning and the social entrepreneurs often confront with barriers such as the legal framework ambiguity or the lack of financial resources. Our study proves us that this difficult context doesn't discourage them, on the contrary, it motivates the social entrepreneurs to be energetic and creatives, to look for solutions and resources on their own, to outcome the barriers," says Corina Murafa, country director, Ashoka Romania.
The report reveals that Romanian social entrepreneurs are optimistic, creative and aware of the innovation need. Also, they strongly focus on research and testing.
For the study development, Ashoka developed interviews with 40 social entrepreneurs during April-June 2017. Out of these, 22 were females and 18 males.
Ashoka is a global organization of promotion and support of the social entrepreneurship and social innovation, ranked by NGO Advisor in the first 5 NGOs worldwide.