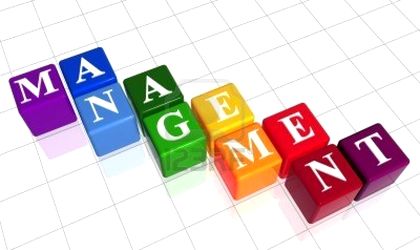 According to a recently published study, 40 percent of the directors surveyed believe that the quality of management in Romania is below that in other EU member states.
The study, which surveyed 1,224 participants, was conducted by the National Council of SMEs from Romania (CNIPMMR) and the Management Academic Society in Romania (SAMRO).
Almost one third of managers believe that the management style in Romania is similar to that in other EU member states, and over one tenth of directors believe that Romanian management is above the European average, the study shows.
Compared to management in other Central and Eastern European countries, over 37 percent of respondents believe that management in Romania is at the same or at a superior level, a percentage slightly higher than the 34.5 percent recorded in 2015.
The study also shows that the strong points of the national management in Romania include a focus on attaining performance, (32 percent), elaborating well-grounded strategies and politics (22 percent), intense transfer of know-how from abroad (21 percent).
The study also identified 22 weak points. The weak points include a lack of focus on priorities (29 percent), the lack of planning of activities (25 percent), the reduced ability to motivate employees (20 percent), but also the delayed and ineffective response to opportunities and threats coming from the economic and social environment (19 percent).
The study identified among the priorities for long-term management actions the accelerated increase in labor productivity, the building of a favorable business environment for companies and the increase of the GDP per capita.