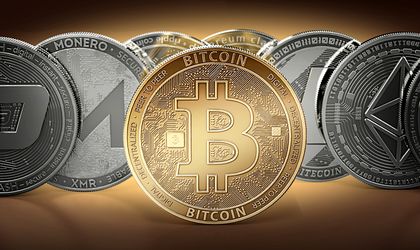 75 percent of Romanians say they have heard about cryptocurrencies like Bitcoin or Ethereum, among the highest percentage in the world, according to the "ING International Survey Mobile Banking – Cryptocurrency" study cited by Mediafax.
The study shows that only the Austrians and the Poles have a better knowledge about cryptocurrencies, with 79 percent and 77 percent, respectively, of them claiming they have heard about Bitcoin or other virtual currency.
In the world, 71 percent of Germans, 57 percent of Americans, 50 percent of Frenchmen and 38 percent of Belgians have heard about cryptocurrencies, according to the study.
The study has been conducted online between March 26 and April 6 with 14,828 persons, around 1,000 in each country.