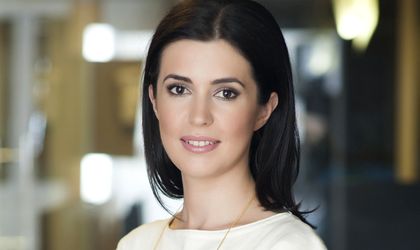 The branding agency Storience starts 2017 with a new business strategy, repositioning itself on Branding for Good. Therefore, after almost five years of activity, Storience becomes the first agency in Romania specialized in creating "good brands".
The good brands are the ones for which the commercial success and the positive social impact are resulting from the same business plan.
"You cannot win forever thinking in the paradigm win-lose (the company wins in the buyers' or other social partners' detriment). The Win-win works and we will try to orient as much clients as possible towards that direction, no matter the size or the industry they are coming from. The ideas about one can shift a business in that direction are not always obvious and this is one of the ways we want to help our clients with," said Adriana Liute, managing partner at Storience.
The agency has worked for brands such as Bookster Lead.ro and ISHO.
Along with the repositioning on Branding for Good, Storience is re-launching its website, the new version detailing the new concept and offering study cases that prove its involvement in various sectors of the economy.
Romanita Oprea