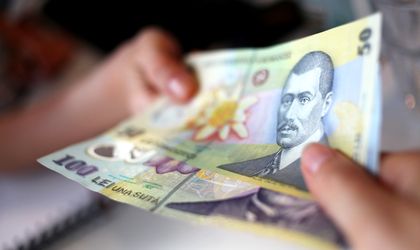 Speaking at a conference on Wednesday, State Secretary with the Ministry of Finance Ionut Misa said the executive hoped the Economic Code will be completed in April, despite a tight deadline.
"We hope to complete the Economic Code, which will include the Fiscal Code, the Code of Fiscal Procedure, the Law on the Creation of Companies, Law of Tax Evasion and all other laws of economic nature, by the end of April," Misa said at the annual PwC Romania tax conference.
We want it to be more than the incorporation of every law in a bigger agenda, Misa said at the PwC Romania conference."The idea is to make these laws as easy to understand as possible for the economic environment. It is true, the deadline is pretty tight, given that we will have to correlate with colleagues in other ministries, but let's be optimistic," Misa said.
According to conference speaker Ionut Simion, PwC Romania country manager, this could trigger the necessity to redraft the secondary and tertiary legislation.
According to the timeline set by the executive, The Economic Code of Romania will be debated in the first trimester of 2017, with the unions, the business associations and those who are active in all economic fields, as well as with representatives of the private sector and consultancy firms. Next, the code will be debated in Parliament starting with April 2017, and will enter force on 1 July 2017 at the latest, and the measures included will be implemented gradually starting on 1 January 2018 and until 2022.
According to the governing program, once the Economic Code is approved by the Romanian Parliament, the Government will ask representatives of other political parties not to initiate initiatives to amend the new Economic Code of Romania, for a period of minimum 5 years.
Georgeta Gheorghe