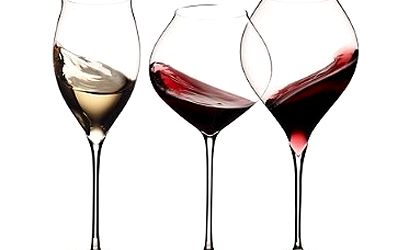 Investment fund V7 Capital, launched by founders of 7card Andrei Cretu and Iulian Circiumaru, invests a first found of EUR 50,000 in startup Wineful, a virtual community and online store for wine lovers who want to know more about wine.
Wineful was launched in 2016 by Elena Oglinda, a sommelier as a community catering to wine lovers, and later it received an online shop. After the V7 partnership, and the initial investment, Wineful website was relaunched. Wineful launched the first wine in Romania that helps its members develop their taste and knowledge by discovering every month new types and wineries.
The cost of a subscription for two bottles per month is RON 100 per month, and that for four bottles per month stands at RON 180. They come with guides which include information about the wine and the winery as well as suggestions for best pairings with food and more.
"The wines […] are always a surprise element for the members to sample varieties and wines they would not normally try. We want to push them a bit to exit the comfort zone of the wines they frequently drink, because a lot of people always but the same wine out of fear they might end up with something they don't like,"  wineful founder Oglinda said.
Wineful also offers corporate subscriptions. "Via previous investments we became closer to the corporate environment, that is why I believe we came to know quite well the needs of the companies and of the employees. This way, we realised there is a development opportunity in this area, where wine can serve a lot of corporate objectives, and decided to join the project," Andrei Cretu, V7 co-founder said.
Wineful colleaborates mainly with local producers because it wants to support the community of small entrepreneurs, that is why the website sells a lot of local producers, workshops and artists.
"We launched V7 Capital because we want to contribute to the development of the entrepreneurial environment in Romania. Both myself, as well as Andrei, have always had a passion for wines (…) That is why, choosing Wineful for our next investment was simple," Iulian Circiumaru, V7 co-founder said.