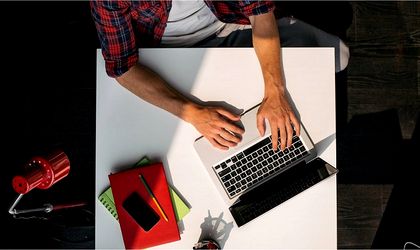 Starting March 1, the owners of ".ro" domains will be able to pay the countervalue of the maintenance service for the desired period, of minimum 1 year and maximum 10 years. The tariff for ".ro" domain is EUR 6/year, without VAT, according to Mediafax.
Get practical insights and applied solutions to the latest fiscal & legal developments and find out how to make the most out of them at the Tax & Law Conference, on March 13th.
The tariff value has been established at the European market value, adjusted to the Romanians' incomes and purchase power. The tariff in the ICI Bucharest register will be EUR 12/year, VAT included.
The expiration date of ".ro"domains will be calculated taking into account the principle saying that an old registration tax has to cover minimum 5 years of maintenance.