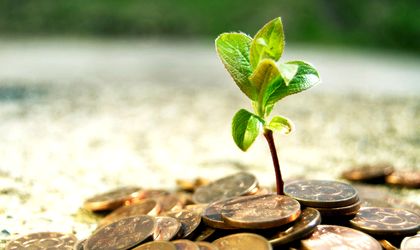 The Ministry Of European Funds together with the Ministry of External Affairs, through the Department Policies for Romanians Everywhere Relation opened on October 12 the call for Start-up Diaspora program, allocating EUR 30 million from the Human Capital Operational Program (POCU) 2014-2020.
In the first stage the scheme administrators submit projects proposals valued at maximum EUR 5 million for which future entrepreneurs are prepared by giving them incentives for starting a business. The entities that go into a partnership can be authorized public and private suppliers of Continuous Professional Formation, union organizations, members of Sectorial Committee and Sectorial Committee for companies, local administration institutions, professional associations, Trade and Industry Chambers, NGOs, universities, the Economy Minister and other agencies subordinated to it.
In the second stage, the eligible Romanian citizens who wish to set up a company can access funds of a maximum value of EUR 40,000 and can enroll in an entrepreneurship formation program of e-learning type. The eligible Romanian citizens must have at leas 18 years and have to prove they have lived in a foreign country for minimum 12 months and wish to set up a company in Romania.
Georgiana Bendre