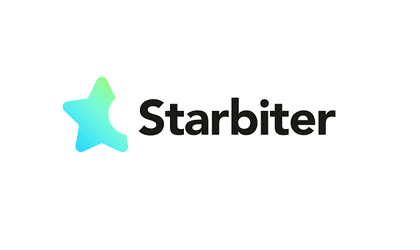 Temp work app Starbiter, subsidiary of the Irish firm of the same name, is issuing a virtual currency called BIT. All registered and confirmed user of the Starbiter app receive free bits upon registration.
The number of allocated bits decreases by a bit per day, so those who download the app sooner get a larger number of bits.
The Game of Work
Bits cannot be bought or exchanged for RON or EUR, but they can be used to request (and reward) the help of the Starbiter community members: volunteering, assembling furniture, cleaning, assistance for the elderly. The claimer inputs the "shift" (location, duration and price in bits), and it is accepted by the first interested user.
Starbiter operates similarly with the social network Facebook, where users create content for others for free, and companies pay for advertising. Another similar model is how people help each other in rural communities, or the more modern "timebanks". Last but not least, Starbiter transforms free time and helping others into a game similar to Monopoly or The game of life.
The Anti-Bitcoin
Bits are the opposites of Bitcoin in several ways: they are optimised for helping others and volunteering, not for adding value; they are distributed for free and fairly among Starbiter users, not mined or bought; you can increase the number of bits by simply helping people around you.
Why is the token distributed for free? "We're all born on credit, parents give us a non-reimbursable loan (not in money, anyway)", said Calin Fusu, general manager at Neogen (Starbiter shareholder). "We hope that the bit stimulates reciprocal help and the efficient use of time in community service".
Starbiter is a short-term work app (between 5 hours and 5 days) used by companies to manage their peak seasons or urgent staffing needs – an Uber for workers. Companies add shifts paid in euros, to which Starbiter adds a commission and retains income tax. Students and people with free time use Starbiter to increase their incomes and enrich their professional experience.