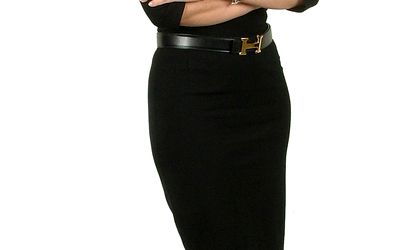 Annita Pakioufaki (pictured) is the new managing director of the Bucharest office of Stanton Chase. She is taking over from Athena Tavoulari who after holding the position for the past year has decided to join the Dubai office of the executive search agency.
Pakioufaki holds extensive professional experience, having worked with multinational companies in the consumer products and services, as well as and life sciences and healthcare market sectors holding leading positions in sales, marketing, trade marketing, commercial and supply chain departments.
She started her career with the commercial service of the United States Embassy in Athens and then moved to Gr. Sarantis S.A. where she was responsible for the business in Cyprus, Lebanon, Malta and Portugal. After four years she joined Johnson & Johnson in Greece holding several positions in the sales and trade marketing departments.
Before joining Stanton Chase Bucharest as managing Ddirector, Pakioufaki was the commercial & supply chain manager for Merck Sharp & Dohme in Athens.
She graduated from the American College of Greece with a Bachelor's degree in Sociology.
Simona Bazavan