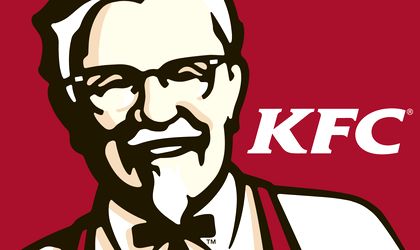 Sphera Franchise Group, the largest group in the food service industry in Romania, announces the opening of the sixth KFC restaurant in Italy, in the northeastern part of the peninsula. With an investment of EUR 900,000, the new restaurant is located in the Veneto region, in the center of Padova.
Sphera manages five other KFC restaurants in Italian cities such as Torino, Verona, Villesse, Udine, and the city of Padova represents a new opportunity to expand the brand in this country.
The new restaurant is located near the central station in Padova and has a capacity of 138 seats both indoors and on the spacious outdoor terrace.
"The opening of the Padova restaurant is part of our expansion strategy in Italy, where we intend to invest in growing KFC business internationally. The new location was chosen strategically because we wanted to be in the vicinity of an important city point, namely the central station. In this way we can reach a large number of KFC fans, both locals and tourists, who can enjoy our products, "said Mark Hilton, Chief Executive Officer, Sphera Franchise Group.
Sphera continues the strategy of developing the KFC brand by adding to the portfolio as many Italian cities as possible.