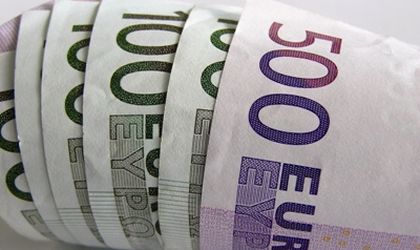 Rating agency Standard & Poor's has released an index which measures emerging Europe's vulnerability to Eurozone shocks, placing Romania in a range of countries with low risk, along with Ukraine, Albania, Croatia, Bulgaria, and Macedonia.
"We assess Turkey as being the most vulnerable to sudden financial account outflows and external refinancing risks. Its EESI (Emerging Europe Sensitivity Index) score is the highest of all, at 2.94," says the index.
On the second place comes Hungary which has "the second highest score (2.09), meaning that, of the surveyed countries, it is the second-most vulnerable to potential eurozone shocks. It owes its vulnerability to its external debt stock, rather than its external flow position; Hungary actually ran a small basic balance surplus in 2011."
At the other end of the scale there are Russia (-0.07), Kazakhstan (-0.45), and
Azerbaijan (-2.19) are the least sensitive to eurozone deleveraging as measured by the EESI.
 Otilia Haraga