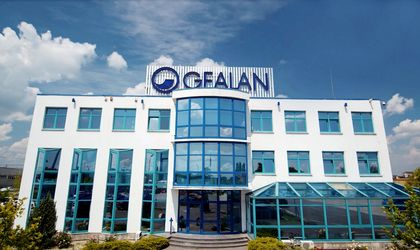 Gealan Fenstersysteme Germany, one of the main manufacturers of PVC window systems, announces changes in the management of the Gealan Romania. Aurel Vlaicu will leave the company from the managing director position and the successor is Sorin Dumitrescu to be responsible for positioning and development of the company.
Gealan Romania had also strengthened its sales team in order to provide the best support to customers in an environment in constant change.
Since 2014, Gealan is part of the VEKA Group, the global leader in the PVC window systems market, with a turnover of EUR 1 billion.
Gealan Romania is one of the largest players on the PVC profile market in our country. The company has been producing PVC profiles for doors and windows for over 20 years, using German technologies. Currently, the company has nearly 100 employees and works with more than 225 partner companies across the country.