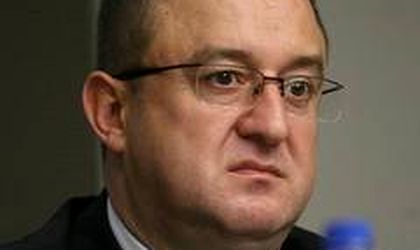 According to National Anticorruption Directorate, the former head of the tax adminstration agency (ANAF), Sorin Blejnar, is prosecuted for accepting the deal of 20 percent of the value of some contracts from a businessman, that would have been closed at the public institution level that he led.
"The respective money would have been remitted to the defendant in exchange of the influence peddling over some  subordinates, so they manage the procedures of attributing the respective contracts so they can be obtained by the businessman's firm. In this context, during November 2011- January 2012, the defendant Blejnar Sorin and the other state employees from this process have received RON 13,172,520 through the intermediary of a firm controlled by them," says the release of DNA.
Prosecutors will ask a judge to accept the placement of Blejnar in preventive arrest for 30 days. He was on Monday morning at the DNA Ploiesti office, where he was heard for several hours.
Georgiana Bendre