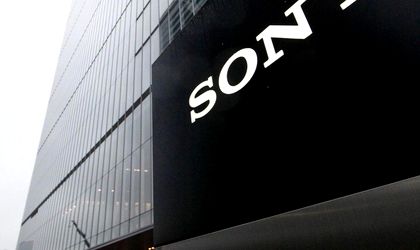 Japan's Sony and US-based Carnegie Mellon University are jointly working on the development of a self-learning household robot that can cook.
Development of the housekeeping robot will begin with cooking tasks and carrying objects.
With an articulated arm, the robot will be capable of picking up soft items, such as tofu. It will also be programmed to arrange and present foods in an appealing manner, according to Nikkei.
The research teams will use control and propulsion technology developed by Sony for its Aibo canine robot.