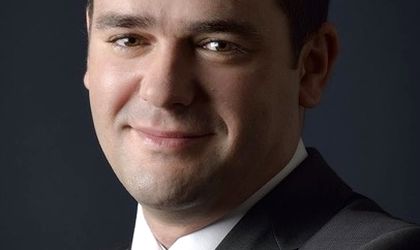 Softelligence, a company specializing in business software, reported in 2016 a turnover of over EUR 3.5 million euros. This is the fifth year the company records a increase of over 50 percent. The 2016 results confirm and exceed the company's initiatial estimates and position it among the most dynamic IT organizations in the region.
"Over the past three years we have introduced new services and invested in innovative intellectual property products. The 2016 revenue growth is generated by the doubling of the number of projects BI (Business Intelligence) and Analytics, as well as by the development of the FinTech OS platform, locally and internationally. Following the same direction and accelerated development pace, our goal is to surpass the threshold of EUR 20 million turnover and to double our headcount in Softelligence offices in the next three years," said Teodor Blidarus, Managing Partner Softelligence.
In 2016 Softelligence implemented projects to digitize key business operations for market leaders in banking, insurance, retail and services. The company's most important customers include companies such as BCR Softelligence Allianz, NN, ING Bank, Honeywell or BAT.
Over 60 percent of projects managed by Softelligence last year were developed alongside major players from countries such as Great Britain, the Netherlands, Sweden and Switzerland, helping clients to record an increase in revenue on average by a double-digit percentage. Also, some multinational companies have chosen Softelligence implemented solutions developed by the company globally.
In 2016, the number of Softelligence employees increased by 50 percent to 150 experts currently. In 2017 the company is expected to increase its staff by 25 percent in its Bucharest and Craiova offices.