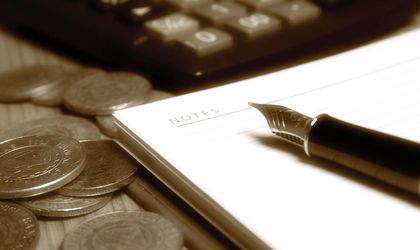 The majority of the Romanian entrepreneurs and managers believe the firms they run will contribute to economic growth by creating new work places and new models of business over the next months.
24 percent of these companies will hire new personnel over the next 12-18 months, according to a survey carried out by Vanson Bourne for Microsoft, which encompassed 2,100 owners of SMEs in 21 European countries, including in Romania.
85 percent of the Romanian managers and entrepreneurs believe SMEs are the engine of Romanian economy.
27 percent of them estimate 2012 will be a better year. Only 4 percent estimate a decrease over the next period.
"In the last years of crisis, Romanian entrepreneurs looked for new areas of profit. Some of them reinvented their business, others went for other categories of clients and reduced the number of products and services they offer and focused only on those that could bring cash flow into the company. For the SMEs that managed to live up to this point, 2011 was a year when the basis of new business partnerships were set and the positive effects of the changes in strategy of last years started to show. In this context, the entrepreneurs who remained on the market are more optimistic about 2012 because they managed to adjust their business to the new context and their firms start to regain stability," said Cristina Alexandru, Project Manager startups.ro
70 percent of Romanian companies believe technology will play a major role in business development.
Also, 37 percent of the respondents believe that cloud computing solutions will become normality over the next 12-18 months.
Most entrepreneurs believe the IT industry should offer guarantees to people and companies regarding the adoption of cloud services. 23 percent believe that data is not safe in the cloud.
Additionally, 26 percent of the respondents believe the IT industry does not explain well the benefits of cloud business solutions.
Otilia Haraga