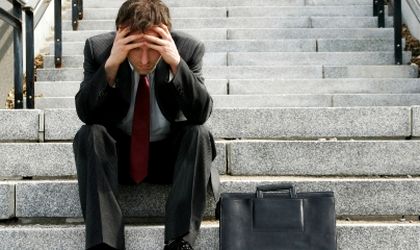 Around 87 percent of the Romanian SMEs say they were challenged with barriers and administrative drawbacks as start-ups, according to a survey of the National Council of SMEs from Romania (CNIPMMR) that was carried out in March among the members of the association.
Among the administrative drawbacks that affected them the most were the long and complicated authorization procedures, the high administrative costs and the numerous non-fiscal taxes.
Also, around 81 percent of the respondents considered that it's necessary the set up of a red tape reduction department within the government to identify and simplify the administrative burdens that the business environment faces, to establish quarterly measures for reducing the red tape. The respondents said that such measures are mainly needed in the fiscal field, on the financing programs EU/budget, for operating licenses, public acquisitions and work relations.
Around 49 percent of the respondents in the study were micro-enterprises, 20 percent small enterprises, 16 percent middle enterprises and the rest were NGOs.
The enterprises also complained about the eGovernment solutions and the small period of licenses validity, with the continuations of the procedures.
They ask for unique information declarations for tax-payers with a small turnover, for the reduction in their administrative tasks and for the generalization of the electronic means to communicate with the public services beneficiaries.
The firms also ask for the elimination of over one hundred non-fiscal taxes, as well as for the publishing of guides, forms, models of applications for entrepreneurs.