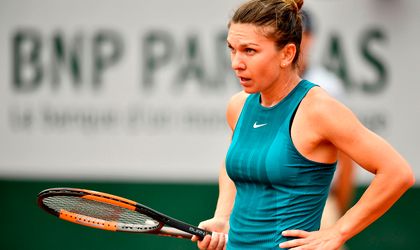 World No. 1 Simona Halep has lost the match with Ashleigh Barty (6-4, 6-4) in the second round of the Sydney International tournament.
Halep hadn't played since her withdrawal from the WTA Finals in October due to a herniated disc.
Simona Halep is without a coach after her recent split from Darren Cahill, but she has said that she would not seek to hire a new coach for the next few months.
The Romanian tennis star will play at next week's Australian Open, where she was runner-up last year.