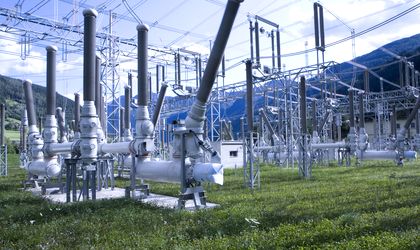 Engineering company Siemens own the contract for the rehabilitation of 14 medium voltage transformation stations in the Republic of Moldova which are owned by Moldelectrica.
The investment project is financed by the European Bank for Reconstruction and Development (EBRD).
The upgrade works are slated to start in the second quarter of this year and are set to last for two years.
State Enterprise Moldelectrica is a company specialized in the centralization of transport and operative dispatching services of the Moldovan energy system.
"We are confident that this project is only the first step for the Moldovan energy industry," said Petru Ruset, country division lead Energy Management Siemens Romania and Republic of Moldova.
In Romania, Siemens currently operates 4 factories and 4 local research and development centers. Starting with the fiscal year 2017, Siemens SRL also took over the coordination of the sales activities of the German group in the Republic of Moldova.