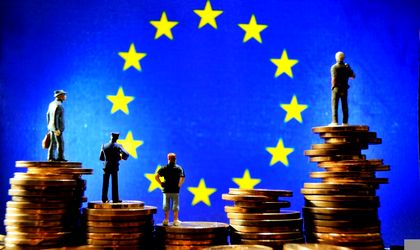 Should US president Donald Trump decide to exit the nuclear deal with Iran on Tuesday, recent data published by statista.com shows that the European Union will be more affected by the move than the US.  
Since the deal was sealed in 2015, European companies have increased and strengthened economic ties with Iran. This triggered a spike in the value of trade in both directions from USD 9.2 billion to USD 16.4 billion one year later. The trend continued in 2017, when the value increased to USD 25 billion.
Some of Europe's major companies enjoying highly lucrative deals in Iran include French company Total, Royal Dutch Shell and Airbus.
In contrast, US companies have not reaped the benefits of the opportunity to enter a new and emerging market. The value of US-Iran imports and exports only amounted to just over USD 200 million.
That is why, it is believed that Brussels is considering applying a series of countermeasures in the event of a US withdrawal from the Iran nuclear deal.