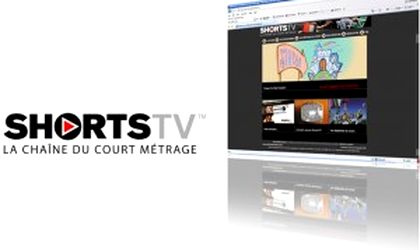 According to Broadband TV News, Shorts TV will launch in Romania using all Romtelecom platforms, including IPTV, DTH, and cable. Shorts TV broadcasts 24-hours a day in thematic blocks of short films, subtitled in Romanian.
"The concurrent launch of Shorts TV in Romania and across East Africa is incredibly exciting. We are bringing the channel into Africa with Wananchi as a key partner, just as they are additionally expanding into new markets," said Shorts TV's CEO, Carter Pilcher.
Shorts TV is available to over 8 million homes on UPC in the Netherlands, in Belgium on Telenet, on Numericable's French-language cable systems in France, Belgium and Luxembourg, and in Turkey on TTNet.
Shorts International's US channel Shorts HD is available to 20 million homes through AT&T and DirectTV.