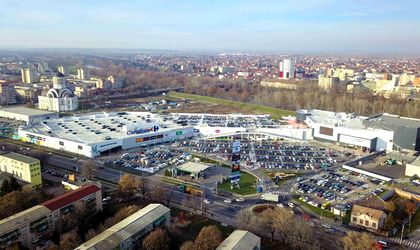 The 18th shopping center developed by NEPI Rockcastle in Romania was visited by more than 140,000 people in the first few days after opening, which is equal to the entire population of the city, plus 40 percent.
Inaugurated on December 5, Shopping City Satu Mare is the first large shopping center in Satu Mare, and locals were not disappointed. Built in a record time of only 9 months, the mall attracted a record number of visitors in the first 5 days.
As expected, the first day was the most crowded in terms of traffic, with around 37,500 visitors.
Opened after an investment of over EUR 40 million, Shopping City Satu Mare strengthens NEPI Rockcastle's portfolio in Romania, as the owner of around a quarter of Romania's malls.
The commercial and entertainment offer will grow further at the beginning of next year, with the opening of new international fashion brands, as well as the first cinematic cinema multiplex from Romania.