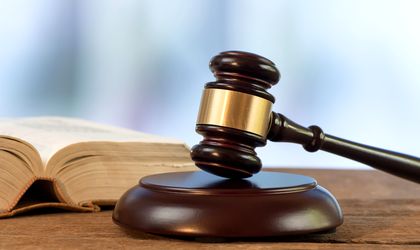 Musat & Asociatii law firm is developing its intellectual property, litigation & arbitration, data protection and cyber security, labor law and restructuring & insolvency teams, co-opting 7 lawyers and opening 14 new positions for the next 2018 period.
The positive dynamics of the law firm is supported by important increases in the main areas of practice, as well as the development of areas of increasing importance for the Romanian business environment: data protection, intellectual property, consumer protection, competition and antitrust.
The top seven lawyers who joined Musat & Asociatii are: Julieta SfeclA – Arbitration and Intellectual Property, Adrian CAvescu – Intellectual Property, Cristina Iliescu – Data Protection, Ana Maria Burada – Litigation, Roxana Secita – Restructuring & Insolvency, Dragoş Lungu – Labor Law and Adrian Cristolovean – Litigation & Arbitration, Restructuring & Insolvency.