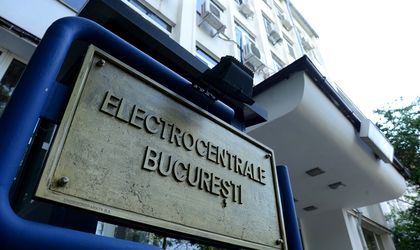 In 2016 the services sector provided the second-most insolvency cases, after Radet and Hidroserv filed for insolvency, a survey by CITR shows. The company conducted an analysis of the sectors where most companies that filed for insolvency are active, with a focus on the companies whose assets had a value of EUR one million.
In the first half of 2016 services represented 18 percent of insolvency cases in Romania and ranked third, alongside the real estate sector, in terms of fixed assets. However, after Radet and Hidroserv filed for insolvency, the sector gathers 22 percent of insolvencies, after the industry sector, which represents 55 percent.
"We were expecting that the entering in insolvency of these three large companies (Radet, Hidroserv and Elcen) was going to amend the 2016 insolvency ranking. Industry continues to rank first, more than the current insolvency market, but services have a strong advance. The impact of insolvent companies in the economy is no longer given by their number, but by the size of each business: turnover, the value of assets seized, number of employees, suppliers," Andreea Cionca – Anghelof, CITR Managing Partner said in a statement.
Industry represents 55 percent of the insolvency market after Elcen – which itself occupies 44 percent of the market – filed for insolvency.
Alongside Radet and Hidroserv, 44 companies with an impact on the economy are currently în insolvency, in the services sector. They total over RON 2.284 billion in fixed assetsm 11.588 employees, a turnover of over RON 2.518 billion and are active in Bucharest (40.9 percent), southern and central Romania (16.3 percent each), Moldova (11.36 percent), Oltenia (6.81 percent), Crisana (6.81 percent), Dobrogea (4.54 percent) and Banat (2.27 percent).
Georgeta Gheorghe