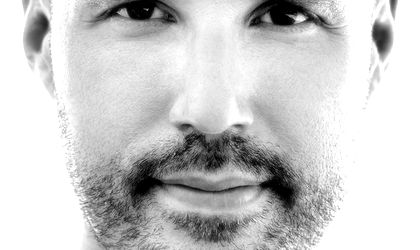 The Schiller show will take place on October 22. The German electronic music artists Schiller, also named "The God of Sound" will perform at Sala Palatului in Bucharest on October 22, from 8 PM.
"Each song on 'Future' is like imagining a movie, the entire album makes you think of a soundrack of a film where you find yourself, where you can feel Paradise. It's new, it's emotional, mystical here and there (…) Future is a new album you can listen to when you return home from your office or from school. You sit on the couch, put your earpieces and you start walking around in the world you imagine," Schiller told German Quality Entertainment.
Schiller will perform his most famous hits such as: I Feel You (in collaboration with Peter Heppner), Smile (in collaboration with Sarah Brightman), Liebe (with Mila Mar), You (next to Colbie Caillat), I've Seen It All sau I Miss You (with Maya Saban), plus some other songs from his latests album.
Schiller is one of the known Germany electronic artists. His multi-Gold and Platinum awarded project has been created by electronic musician, producer and composer Christopher von Deylen. He performed more than 100 sold-out concerts.
Georgiana Bendre